Nothing screams Summer fun more than a fun road trip with friends. Whether you are taking a road trip cross country or a quick weekend road-trip; we've made a list of some of the best restaurants across the US that are the perfect pit stops during your road trip journey!
Momofuku Noodle Bar
Located in East Village the Momofuku Noodle Bar is the perfect place to get Asian street food inspired meals. Known for their open kitchen and ramen bar, Momofuku is the perfect restaurant for any ramen lover! If ramen isn't your thing, don't worry! Momofuku's ever-changing menu offers dishes from steamed pork buns to fried chicken. Don't forget to finish off your meal with a sweet treat from the Milk Bar, most famous for their cereal milk soft serve.
Joe's Steaks and Soda shop
When in Philly you must try the famous cheesesteak sandwich! Joe's has mastered the Philly Cheesesteak since 1949, the fun mom-and-pop store also offers chicken and veggie cheesesteaks, as well as milkshakes, and the famous egg creme!
Prince's Hot chicken shack
Nashville Hot Chicken is a must when visiting Nashville! Prince's is the original hot chicken shack and has been serving this famous dish for over 70 years. This unique deep fried chicken dish comes in a variety of spice levels; anywhere from mild spiced to ultra hot!
Lombardos Trattoria
If you are looking for a fun delicious St. Louis staple you need to try the fried ravioli from Lombardo's; it is the best rated fried ravioli in STL!. This frozen ravioli recipe has been passed down for generations and is now a St.Louis favorite. Lombardo's also offers many other authentic Italian dishes.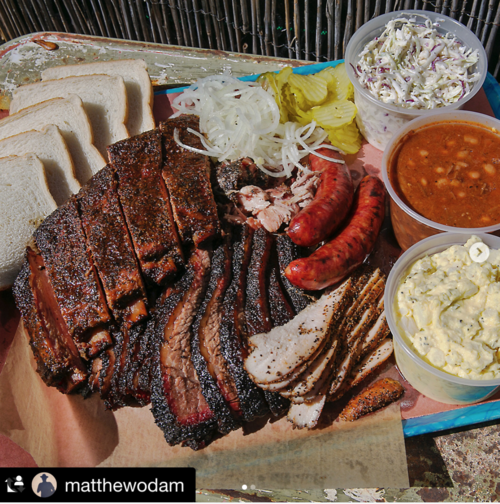 Franklin BBQ
There is nothing quite like some good Texas BBQ! Franklin's BBQ joint is one of the most popular joints in the US and is most famous for their brisket. Each brisket is seasoned and cooked to perfection for 18 hours and comes with various different fixins. Make sure to come early to stand in line because they sell out like hot cakes!
Acorn
This quirky and eclectic restaurant is perfect for any foodie. Acorn offers unique American dishes that include; waygu beef, fresh seafood plates, and roasted vegetables. This restaurant also offers artisanal cocktails and a wide wine list all in an urban, industrialized space with graffitied walls.
EggSlut
If you are a breakfast lover then Eggslut is the perfect place for you! They are best known for their coddled eggs that are topped on many of their sandwiches. This popular fast-food joint offers a variety of fun and delicious high quality ingredient breakfast and lunch sandwiches that are sure to make your mouth water!
Tell us your go-to places below!