Summer was great and all, but it's time to pull out the flannels and beanies because things are cooling down. We've cultivated a list of what to do, watch, wear and cook during this incredible time of year. How about hitting the road and exploring all that this season has to offer?
Georgetown, Maine
Plan a trip the first two weeks in October to experience the best of fall foliage Maine has to offer. Strap on your hiking boots and stay in the majestic Modern Tree Dwelling tree house perched atop a 21-acre wooded hill sloping to water views for all your nature loving pleasure!
San Francisco, California
Lower prices, fewer crowds, and more comfortable temperatures… sign us up! Ranked #1 as Best Fall Getaway by U.S. News, San Fran is the place to be. Fall is a favorite time for produce and wine harvest is happening 60 miles away in Napa and Sonoma, where the vineyards turn orange and gold against the green hills. All about that foliage... and wine.
Louisville, Kentucky
Come visit our neck of the woods and see some 5,000 carved pumpkins line a quarter mile walking trail in Iroquois Park during the Jack-'o-Lantern Spectacular (October 9th–November 4th). Illuminated at night as an
'art show,' it really is a sight to be seen and, for lack of a better term,
quite spectacular!
Cincinnati, Ohio
Oktoberfest has become somewhat of a fall tradition. While its roots may be in Germany, you can quench your thirst at America's largest Oktoberfest celebration-Oktoberfest Zinzinnati (September 21st-23rd). Revel in the live music, dancing and the running of the Wiener dogs over one memorable weekend in September each year!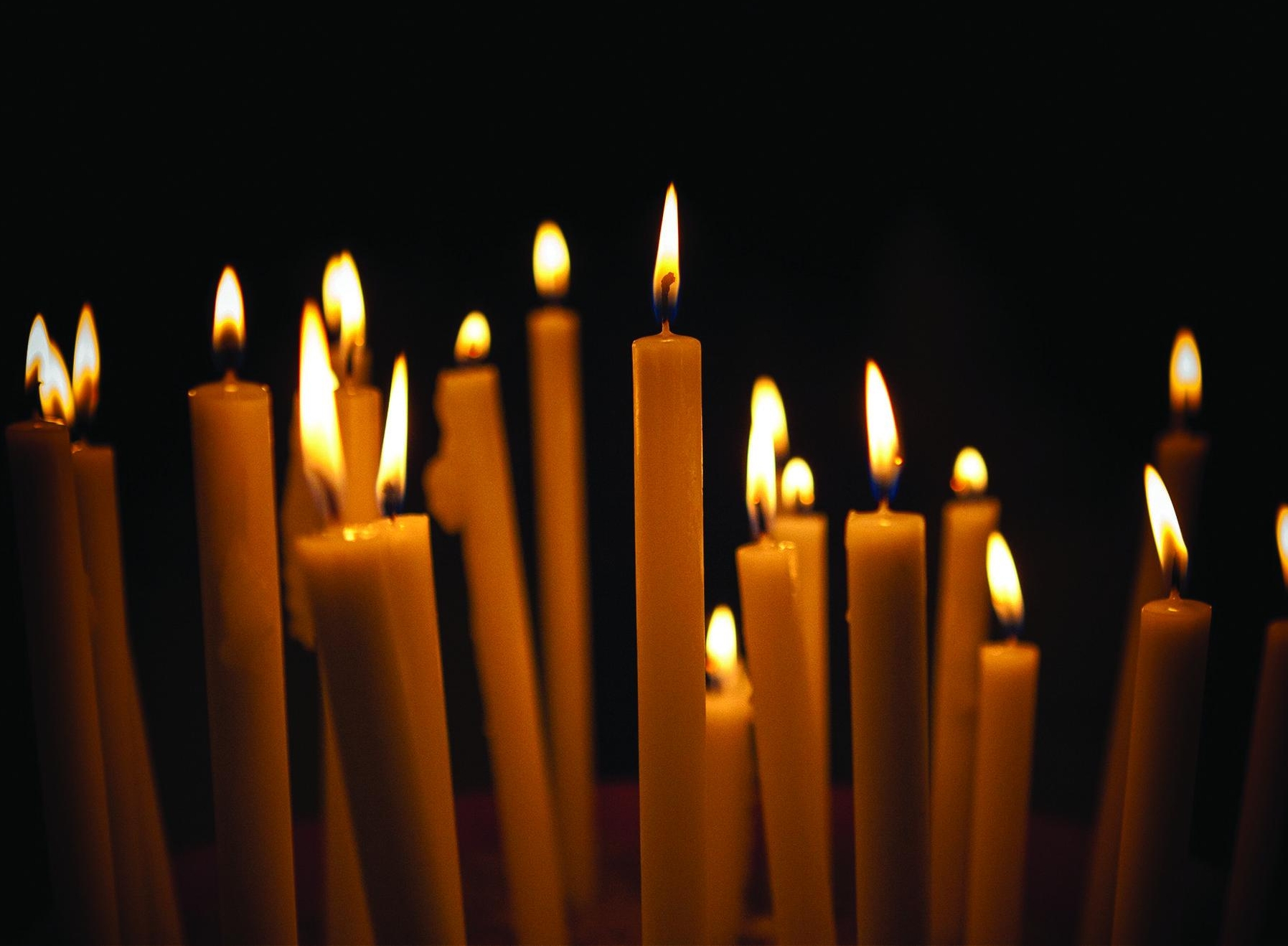 Salem, Massachusetts
Salem is a fascinating destination for those seeking the spooky nature of Halloween. Each October, tourists flock to this suburb because of its dark and sinister past dating back to the Salem Witch Trials of 1692. If you're up for a good scare, consider spending some time in Witch City.